It all started in 2015, when Terry and Ryan took a trip down the Rubicon Trail with a bunch of friends. There were 3 LJs in our group for that trip and one night while sitting around the fire drinking beers and heckling the others about how great LJs were, someone came up with the idea to start an exclusive LJ only event. What started as drunken campfire talk eventually grew into an obsession.
We started the Unlimited LJ Adventure because we loved LJs and we loved meeting new people. We love taking the route less traveled and really enjoy sharing those experiences. It was created to be a meeting for LJ owners to showcase their Jeep's capabilities and do the thing that Jeep owners love most... Pursuing an off-road adventure.
2016 - The Colorado Adventure
The first ever LJ Adventure took place in the rugged mountains of Colorado, and lasted 3 days. We met Friday morning just outside of Buena Vista, Colorado and ran Chinaman Gulch trail. We then headed to dinner at a local brewery and finished day 1 with a nice soak at the Mount Princeton Hot Springs.
Day 2 started with a quick tour of the St. Elmo ghost town, and was followed by trail runs up Tincup Pass and Taylor Pass. We made our camp for the night right around 11,400 feet above the town of Aspen where we all enjoyed a great campfire and a fantastic view of the stars.
The 3rd and final day started bright and early with the jeeps making some turns down the ski slopes of Aspen Mountain. We then headed to Pearl Pass where we enjoyed some of the coldest, most refreshing water we have ever tasted from a natural mountain spring. The day was going along great till we had a couple unfortunate breaks that slowed us down and resulted in a very long day. The Adventure concluded at a campground in Carbondale, Colorado where some amazing prizes were given away thanks to our generous sponsors!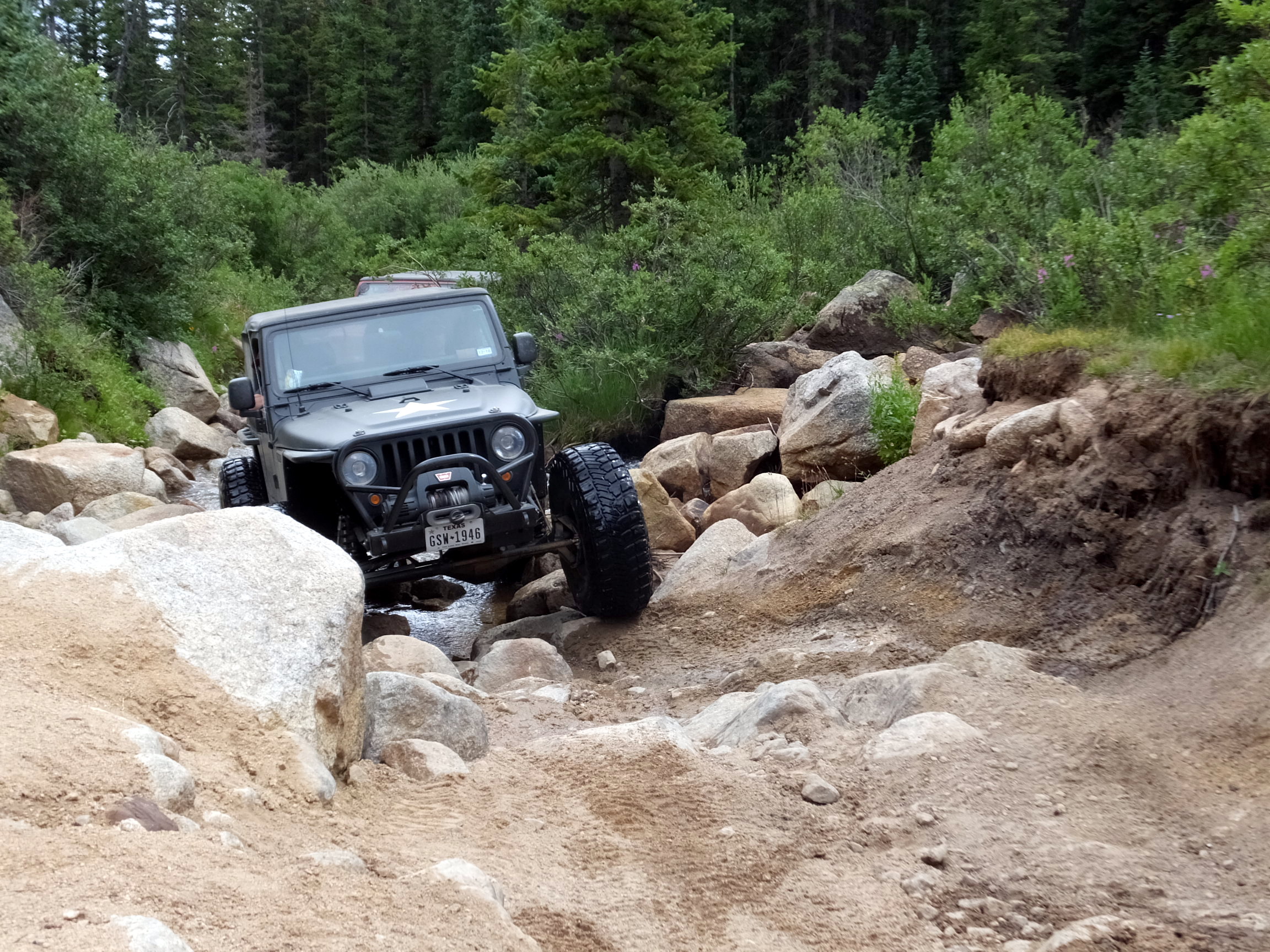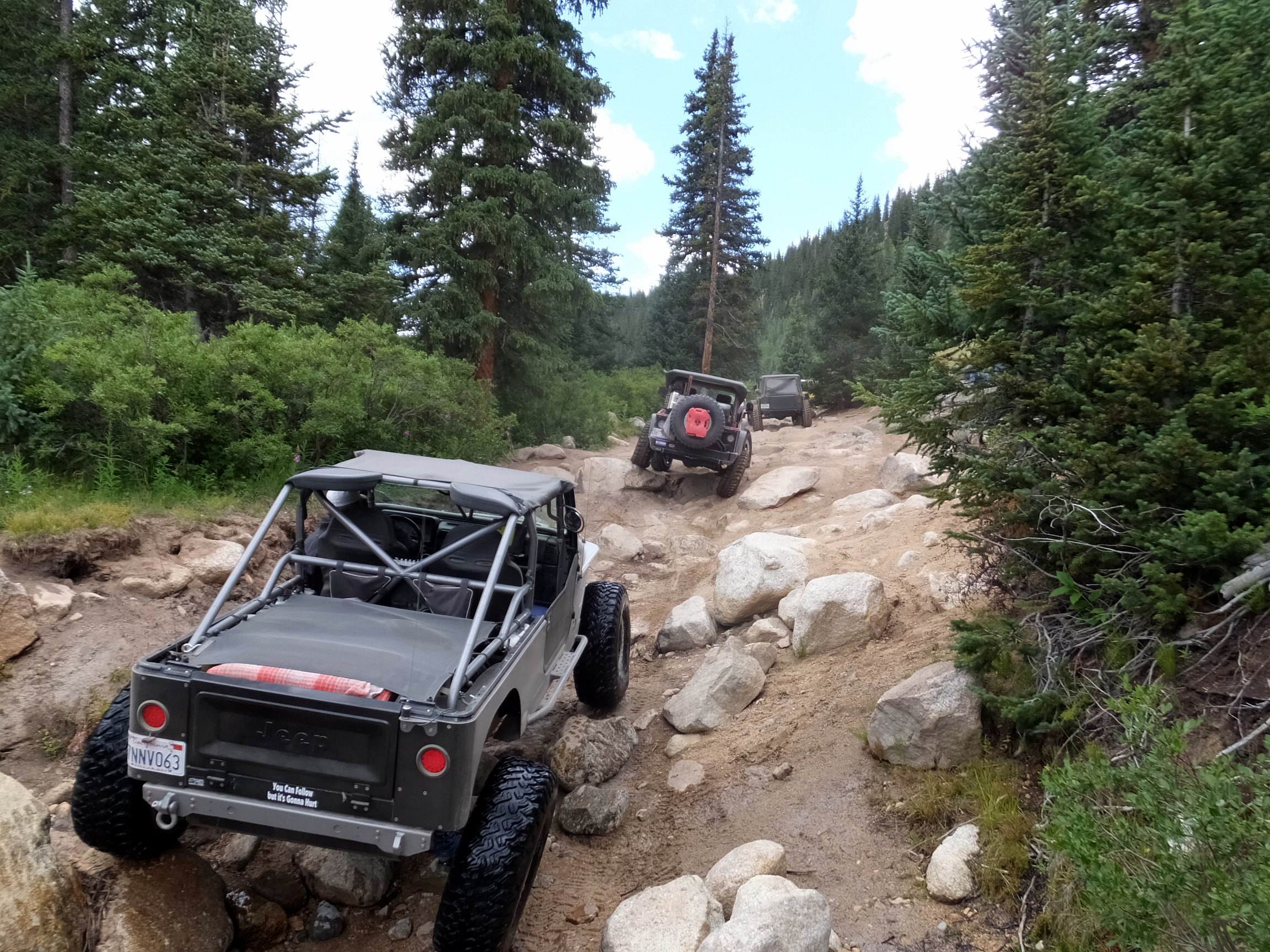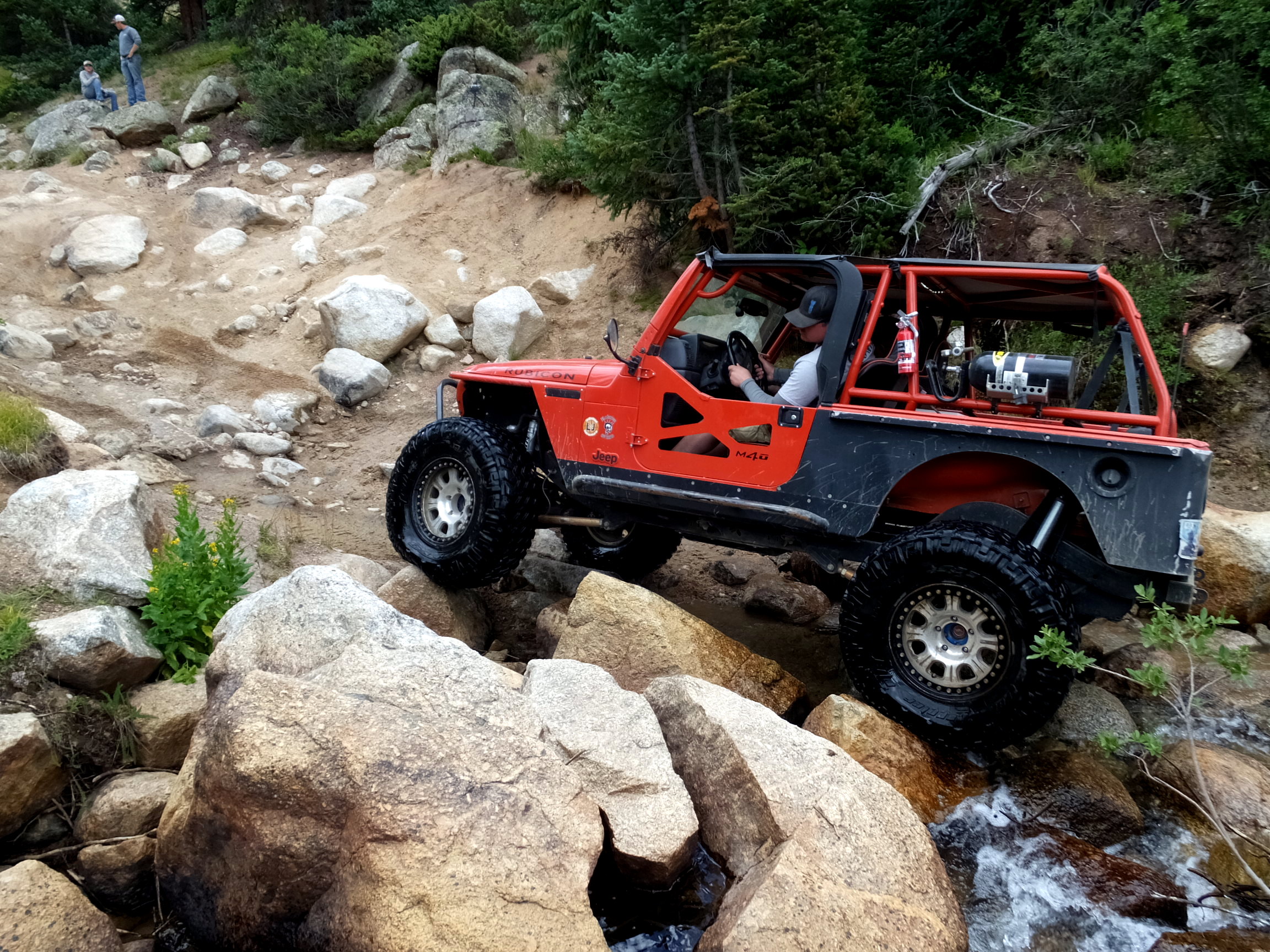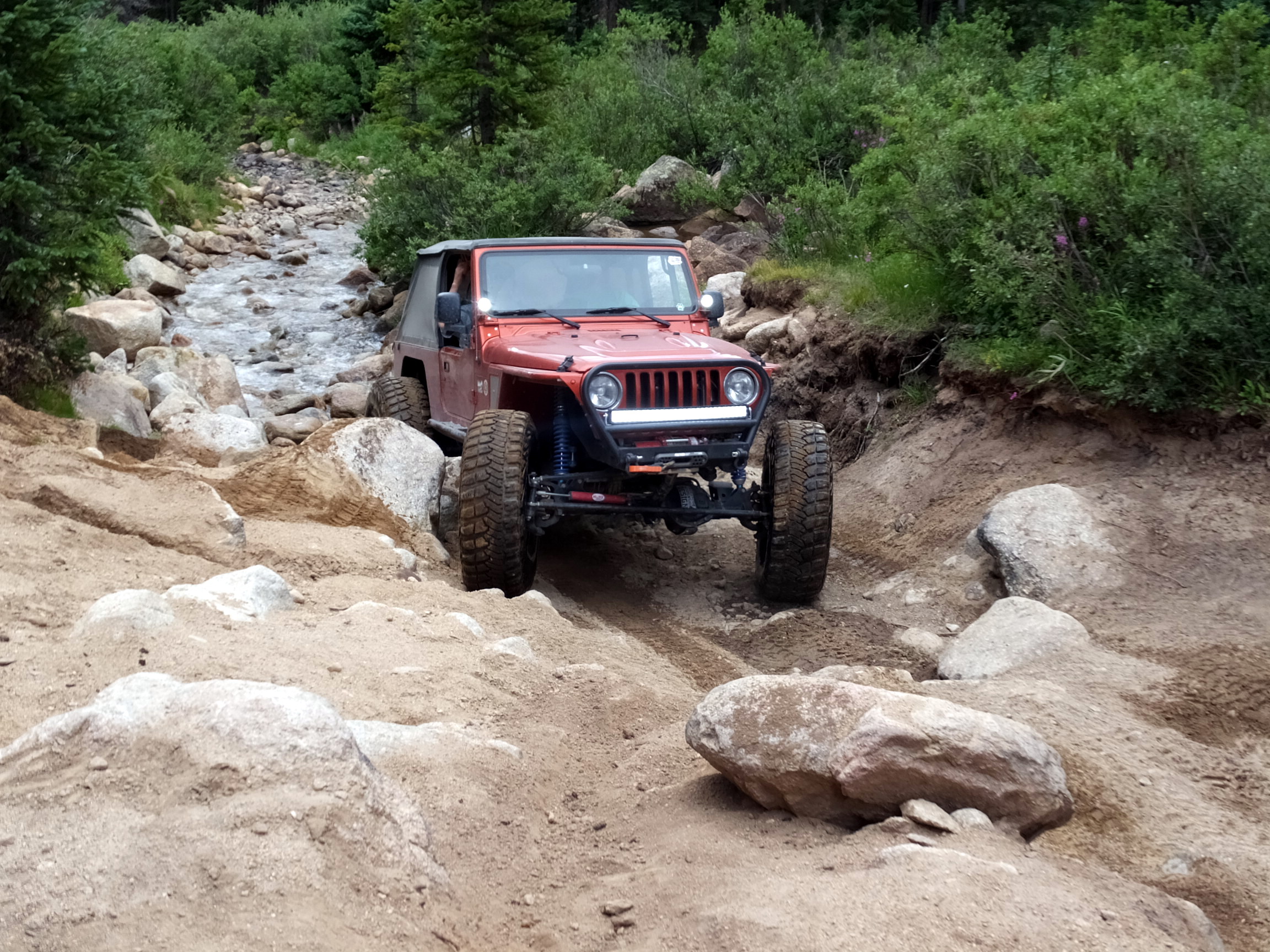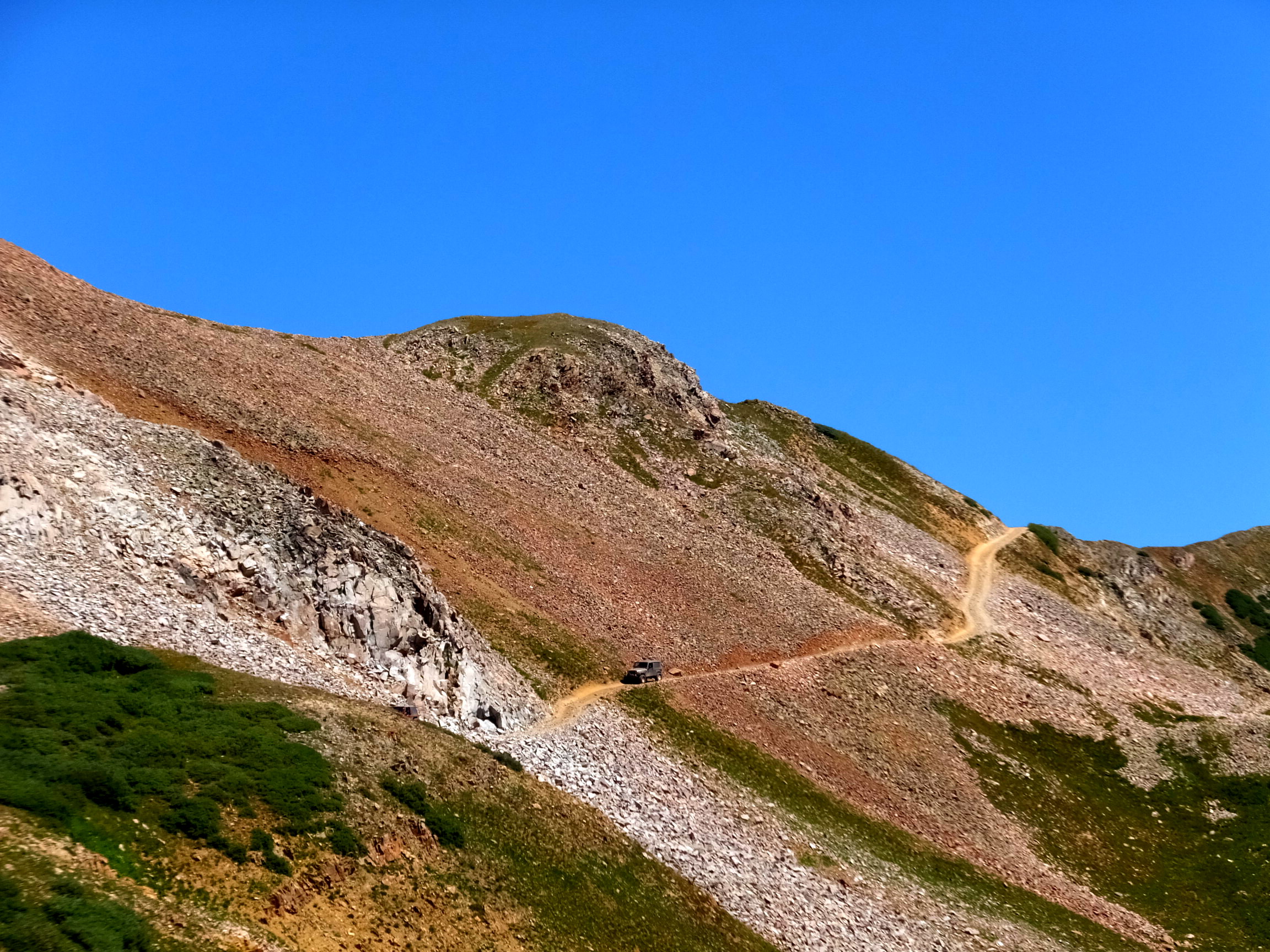 2017 - The Grand Adventure
2017 marked our second event and we decided to go bigger than the first one. This event lasted 5 days during the second week of September. We dubbed it "The Grand Adventure" because we started in Grand Junction, Colorado, followed the Colorado River westbound which was once known as the Grand River, and finished our adventure in Moab which is located in Grand County, Utah.
Spring 2018 - The Uwharrie Adventure
We doubled down in 2018 putting on two events in completely different parts of the country. The first event took place over 5 days during the final weekend in April. We ran a number of iconic trails in the Uwharrie National Forest and also visited Big Creek Rocks and Grand Overland District. We had some truly epic dinner's provided by amazing sponsors and had one really long road day as we made a B-line for South Carolina. The adventure concluded at Gulches Off Road Vehicle Park with a full day of wheeling and another delicious BBQ meal.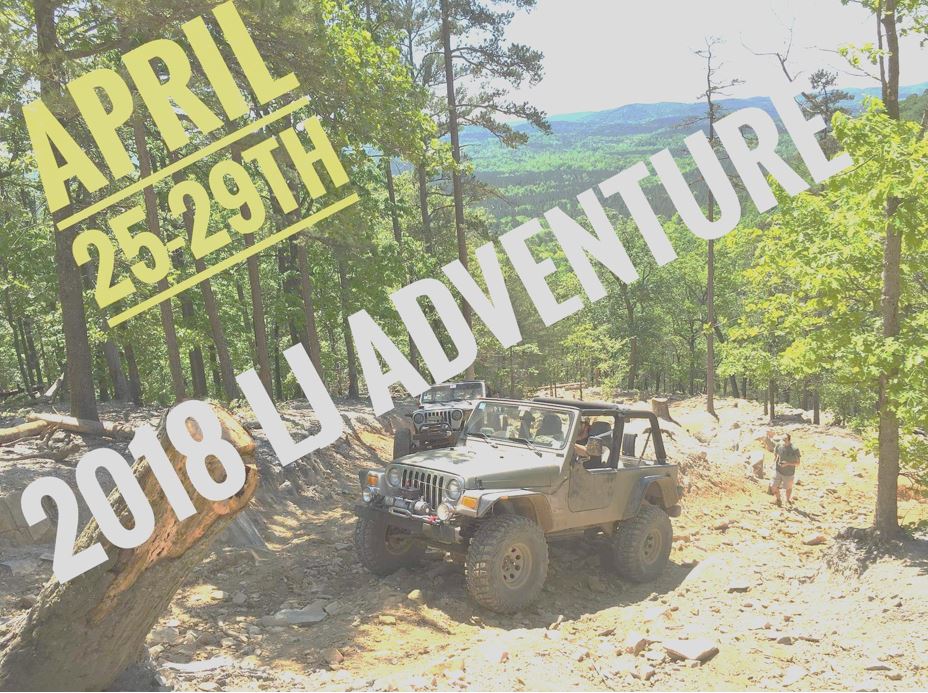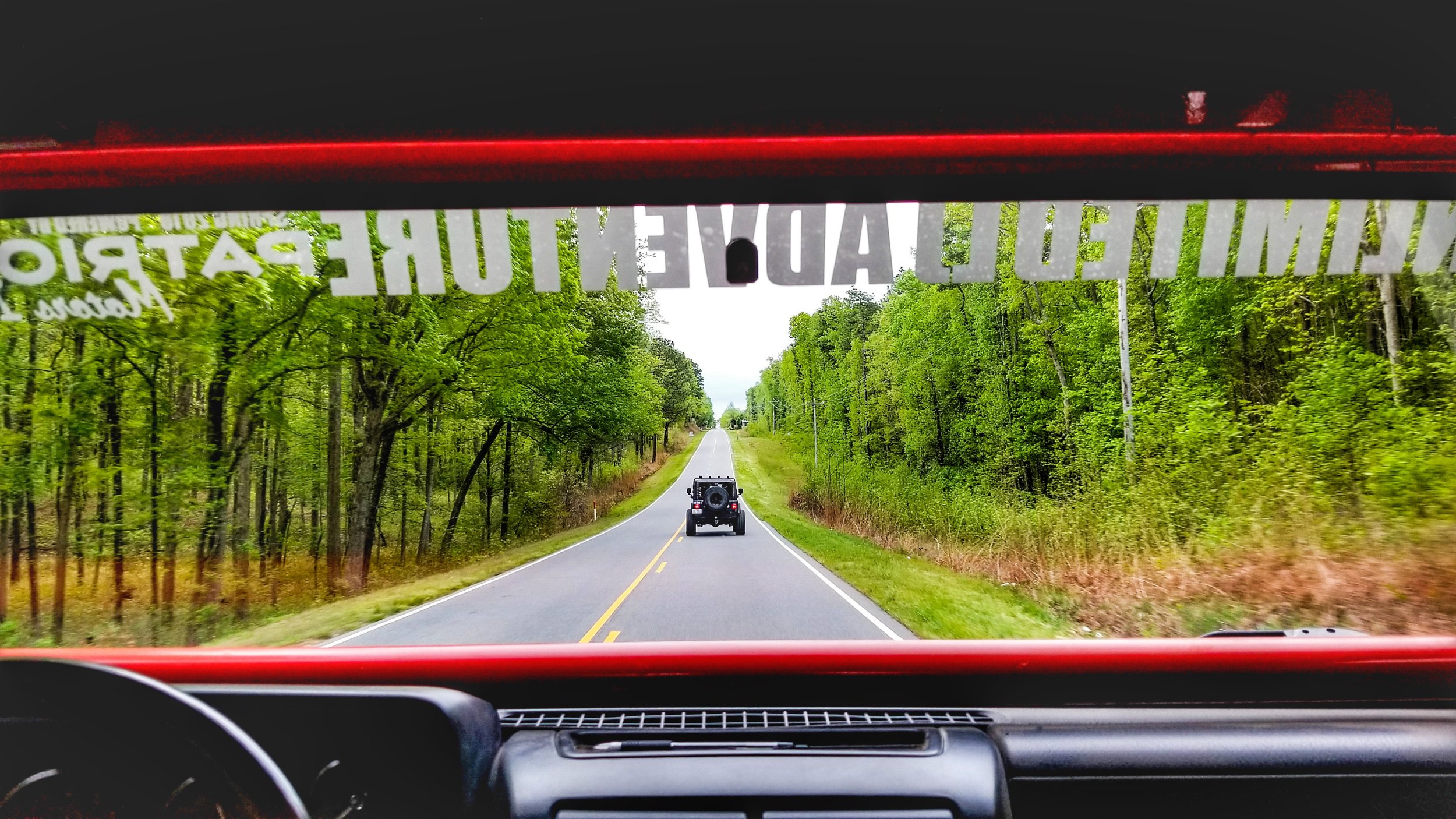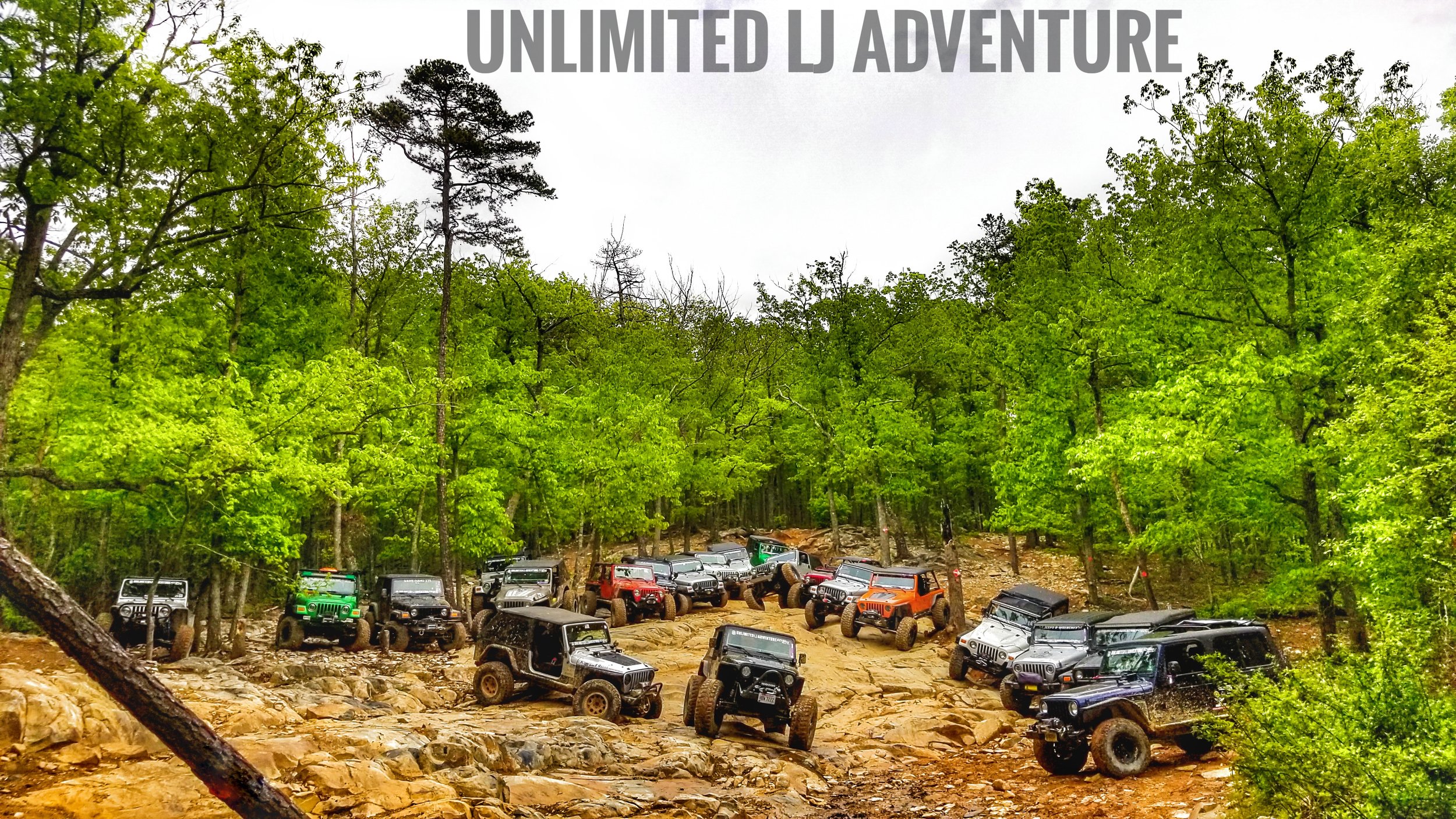 Fall 2018 - The Desert Adventure
The second adventure of 2018 took place in the middle of November and started in St. George, Utah. We wheeled Sand Hollow to start the week, fought crazy wind storms, and survived several unintentional wheelie contests. We then spent a frigid night at Toquerville Falls before enduring an epic road day of 100+ dirt miles en-route to the north rim of the Grand Canyon. After experiencing spectacular views that few before us have ever seen, we pitched camp on the trail staying in covered wagons and returned to Sand Hollow for one more day of trail riding.